Do You Need Siding Replacement?
Dec 21, 2013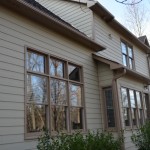 When was the last time you took a really good look at the condition of your exterior walls? Despite the importance of maintaining an appealing and weather resistant outer shell on a property, many home owners neglect this important step in preventative maintenance. If you notice that existing clap boards or shingles have become damaged over time, or that mold and dampness are causing problems, it's probably time to get your siding replaced. Luckily when undertaken correctly, siding replacement can significantly enhance your property as well as be completed at a surprisingly affordable cost.
What Materials To Use?
Traditional wood looks amazing,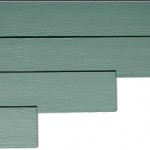 but unfortunately requires significant maintenance to keep it in good condition. Although older vinyl sidings have been targeted for some bad press in the past due to their dated aesthetics, contemporary vinyl options are available in a range of authentic colors and textures which make them as attractive as natural choices. Vinyl siding replacement has the additional advantage of requiring only minimal care once it's been installed.
Added Extras
In many cases it's not just the sidings of a property that need replacement. Soffits and fascia may also be in a poor state, so it makes sense to get the whole lot dealt with as part of one project. This not only results in less inconvenience, it can also save money; rather than requiring multiple scaffolding setups or numerous site visits, both sidings and soffits can be replaced in one straight-forward job. At the same time as siding installation, why not take the opportunity to invest in some insulation? Not only will the additional protection result in lower heating bills, it can also help protect against the damaging effects of moisture.
Well-Established, Honest Firm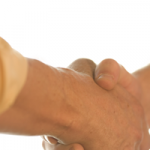 We have been undertaking successful local siding replacement in your area for a number of years now and are proud of our reputation for high quality workmanship and a genuine commitment to premium customer service. If you want the outside of your home improved by a company that strives to provide the very best work possible at an affordable price, please call us at (770) 509-2282.