Siding Replacement Companies Provide Quality Exteriors
May 23, 2013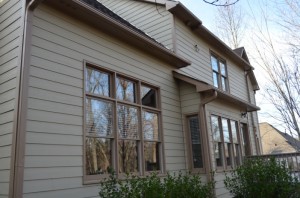 Atlanta replacement siding companies have been known for creating quality home exteriors that stand the test of time and create great resale value. Sitting near the top of the list for siding replacement as well as window replacement services is Tight Line Exteriors.
Tight Line is among the very best siding replacement companies as they offer only the very best products and installation services that not only add value to your home, they help with energy costs and give your home a pleasing look that will last a lifetime. Their guiding principles of quality, service, and value have made happy customers out of many Atlanta residents.
Replacement windows really add value to your home as they cut down severely on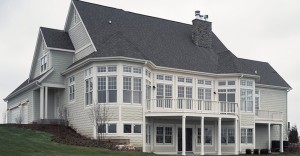 energy costs. With the summer and winter months, energy bills often rise as much as 100% due to the use of heating and cooling systems. Window replacement during the spring or fall months gives you an edge on heating or cooling costs once the season begins. Tight Line only uses the highest quality windows in their replacement service and the same core principles apply.
By going to their website, you can take a look at their free report on whether or not siding replacement can help you add value to your home. You can check out the many testimonials from happy customers they have served and even participate in their referral program which pays you to refer your friends and family. This as well as their quality products and installation makes Tight Line tops amongAtlanta siding companies.