Tight Line Concrete Coatings at Alive in Roswell
Oct 06, 2017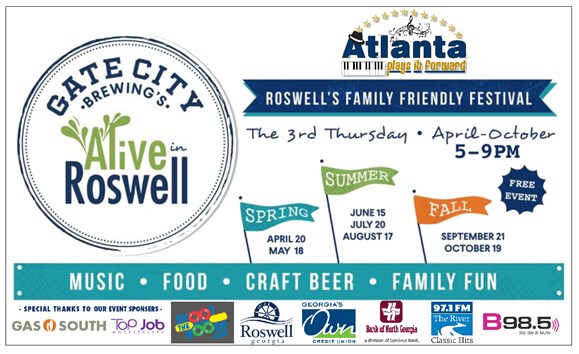 Come see Tight Line at Alive in Roswell on October 19th and learn all about our safe, impact-resistant garage floor coating! Our truck will be in the area to provide you with information on our industry-leading epoxy floor products that you can use to improve the safety and function of your garage floor. Come check out our displays and discover why so many homeowners choose our concrete coating for their garage flooring.
Tight Line Exteriors is a proud supporter of our community and is excited to participate in the Alive in Roswell festivities. We hope you'll stop by to say hi amidst the free, family-friendly activities happening on October 19th. Our friendly team is looking forward to meeting you and other members of our community to demonstrate the durable, stylish concrete garage floor coatings we have to offer.
Our concrete coatings are resistant to abrasions, chemicals, sun damage, and extreme temperatures, and are offered in textured finishes to prevent slips or falls during cold and wet months. With a uniform epoxy floor like ours, you'll not only be enhancing the look of your garage, but also reducing your upkeep effort: we professionally install your floor coating to provide an even surface, making cleaning extremely simple. And, with our trained, expert installers, you're new garage floor coating can be installed in just one day!
So come visit us on the 19th at the Alive in Roswell festival, and learn why so many homeowners are choosing to coat their floors with Tight Line's top-quality products. We'll demonstrate how we can not only improve the look of your garage floor, but increase its safety and function as well. We'd love to meet you!