Window Replacement: Spring Is The Time For Replacement Windows
Apr 22, 2013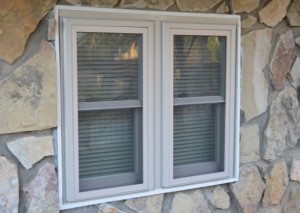 Now that summer is upon us, it may be time to take a look at the exterior of your home. Window replacement gives your home not only the quality touch that often makes your home exterior shine, they help with the energy costs as well. Replacement windows keep the cool air inside the home as old windows are often not as properly sealed and can cost hundreds of dollars per year in energy lost. If you are in the market for window replacement, you can check out www.sidingandwindowsatlanta.com and see what the folks at Tight Line Exteriors can do for you.
A quality exterior adds value and a pleasing look to your home and Tight Line ranks in the top few among Atlanta siding companies. Their siding replacement service is based on total customer satisfaction and quality products and installation. Their window replacement service is just as good and they only use the top rated brands in their replacement windows. You can be assured that their service will give you the quality exterior you always hoped for in your home that not only looks good, it adds value to the home.
A quick look at their homepage gives you the opportunity to get a copy of their free report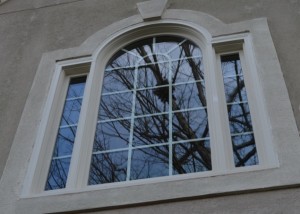 on how a quality exterior gives great resale value to any home. You can also join their referral program and receive a 100USD check for anyone you refer to them and sets up an installation. So if you are looking for siding replacement in Atlanta or even window replacement, check out the Tight Line solution to your exterior problems and contact Tight Line today.