Protect Your Alpharetta Floors in Style
From pool decks and garage floors to commercial kitchens, our concrete coatings combine style and strength.
Alpharetta Concrete Coatings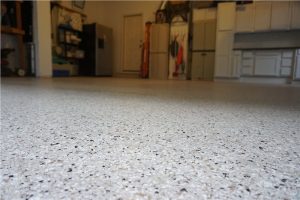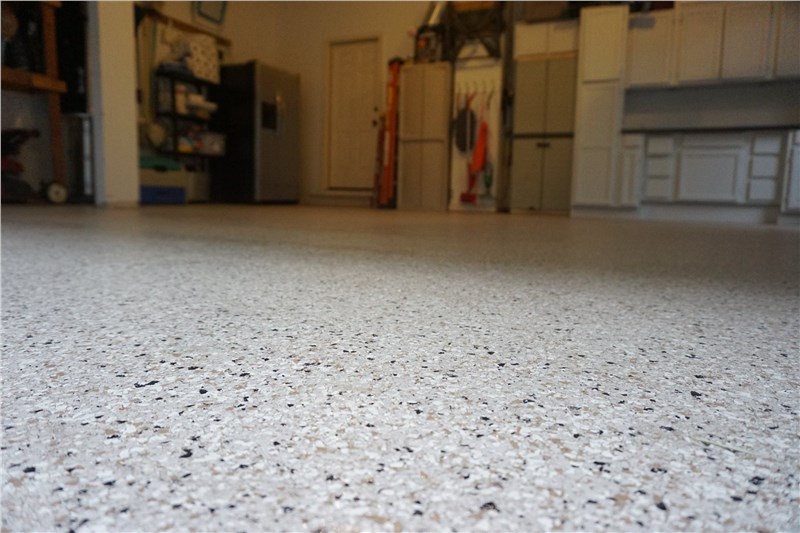 Are you searching for an easy way to cover unattractive, worn-down, or cracked concrete? Would you like a more durable surface for your indoor or outdoor floors? If you'd like to see a big improvement in a short amount of time, then Tight Line Concrete Coatings is the local company you can count on. Since 2004, we've brought ultra-durable and stylish Alpharetta concrete coatings to homes and businesses across the region. These floor coatings are not only specially engineered for lasting strength and performance—they're also the only one-day flooring system on the market! That means that you can't find our combination of quality and affordability anywhere else in Alpharetta.
Regardless of the type of residential or commercial space, Tight Line has the concrete coating system for you:
Garage Floor Coatings
Residential Floor Coatings
Commercial Floor Coatings
Industrial Floor Coatings
Protect Your Garage Floor From Heavy Impact, Chemicals, and Abrasions
From heavy vehicles and daily foot traffic to cleaning fluids and other chemical agents, your garage floor has to withstand a lot. So why not maximize its strength? To keep your floors in mint condition with little to no maintenance required, consider our Alpharetta garage floor coatings! These concrete coating systems are available in a range of cure times, colors, and textures to ensure the perfect fit for your schedule, budget, and style.
Custom Floors for Any Indoor or Outdoor Area of Your Home
By working with Tight Line, you can get the industry's most durable flooring in a wide array of styles, textures, and colors. From UV-stable outdoor coatings to nonslip indoor coatings for high-traffic areas, we have a residential floor coating for any space. To ensure top-notch strength, every system is multilayered and specially formulated from epoxy or polyurea solids.
Make Your Restaurant Safer and Easier to Clean With Our Alpharetta Commercial Kitchen Flooring
In a congested and heavily regulated area like a commercial kitchen, safety is no laughing matter. To protect your workers from slips and falls—and to protect your floor from burns, chemical damage, and abrasions—turn to our line of commercial kitchen flooring systems. Nonslip textures keep busy chefs and waiters safe on their feet, while customizable colors keep your branding and style on point.
Increase Safety and Durability in Your Plant or Other Industrial Space
Have a factory or production plant that needs some additional protection? Tight Line's Alpharetta industrial flooring systems are designed to offer outstanding durability against:
Chemicals
Extreme temperatures
Abrasions
Heavy impacts
UV rays
Plus, you can add optional nonslip finishing to protect your employees from slips and falls! No matter what industry you're in, our industrial flooring can stand up to the challenge.
Want a Free Cost Estimate for Your New Concrete-Coated Floors? Contact Us Now!
If you're ready to see how Tight Line Concrete Coatings' Alpharetta concrete coatings can improve your residential or commercial space, contact us today. Call to speak with a floor coating specialist, or submit our quick online form to request your free, on-site estimate for our garage floor coatings, industrial flooring systems, and more!