Stylish Concrete Floor Coatings in Brookhaven
Get the easy upkeep and style you deserve with our customizable concrete floor coatings.
Brookhaven Concrete Coatings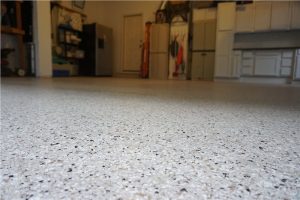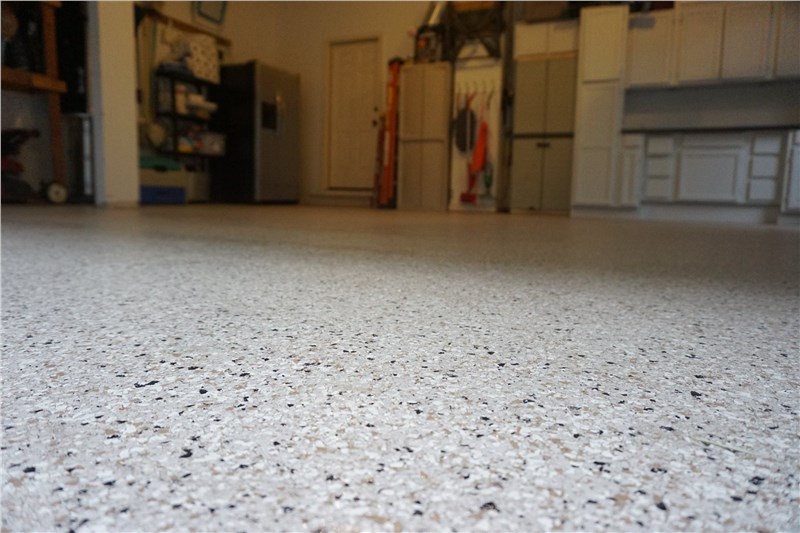 If you want a concrete surface that looks professional and is built to stand up to the toughest applications, choose from the Brookhaven concrete coatings at Tight Line Concrete Coatings. Our state-of-the-art flooring systems completely cover your concrete surface, providing you with a uniform look that adds impressive style to any space. Our concrete coatings are easy to clean and maintain too, so scrubbing away oil and chemical stains on your hands and knees is a thing of the past!
We offer flooring systems that include:
Garage Floor Coatings
Commercial Kitchen Flooring
Industrial Flooring
Garage Floors Installed in Just One Day
Maybe you dream of shopping around for Brookhaven garage floor coatings, but you worry about how the installation process might disrupt your life. Traditional installers may take days to install your floor, leaving you without a garage, but that's not the case at Tight Line Concrete Coatings.
We're the only professional company in the region that can complete your installation is just one day! We'll get you back into your garage before you know it, allowing you to enjoy your new floor coating system fast.
Improve Safety With Commercial Kitchen Flooring
Brookhaven commercial kitchen flooring can be dangerous, and our concrete coating systems provide your space with a safer flooring option that adds value and functionality to any business. With a slip-resistant, textured coating, you can have peace of mind knowing that your employees are protected. Plus, their low-maintenance upkeep makes these floors the ideal choice for efficiently handling daily spills and messes.
Customizable Brookhaven Industrial Flooring Options
When it comes to industrial spaces, the flooring you choose matters. Not only does it have to be safe for the people standing and working on the floor, but it also needs to be easy to clean and capable of holding up to the impact of heavy machinery. Our high-quality Brookhaven industrial flooring is up to the task, and we can install concrete coatings in a variety of spaces that include:
Food production areas
Machine rooms
Factories and warehouses
Medical facilities
Service areas
Walk-in freezers
Get Your Free Flooring System Quote in Brookhaven
As the leader in durable, top-quality garage floor coatings and floor systems for commercial and industrial spaces, Tight Line Concrete Coatings is the first choice in the region for all of your flooring needs! Give us a call today to learn more about the products and services we offer, or just submit our online form now to get started with a free, no-obligation estimate.