Add Value With Concrete Coatings in Dunwoody
Customize your concrete floor coating to get the functional, stylish space you deserve.
Dunwoody Concrete Coatings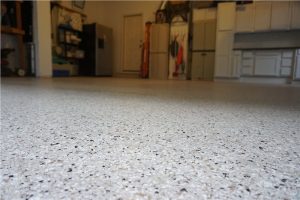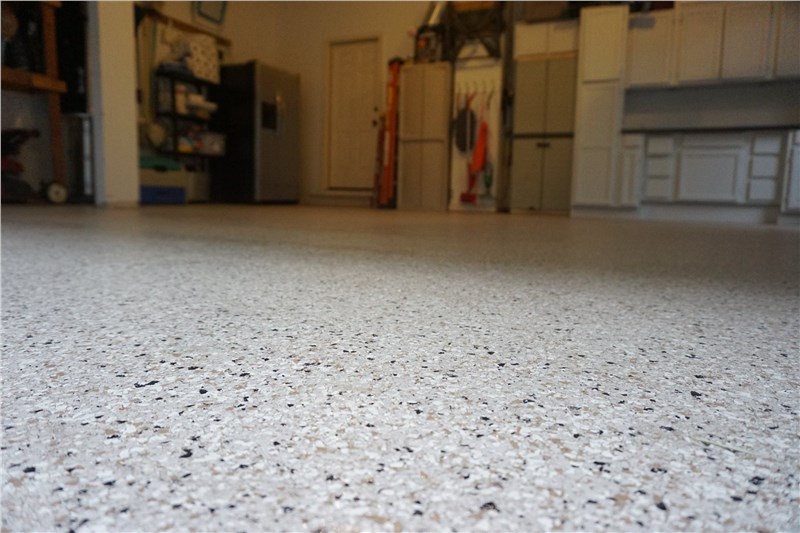 No matter what flooring needs you have, Tight Line Concrete Coatings has a large variety of high-quality Dunwoody concrete coatings to give you a low-maintenance, durable, and stylish new floor. Our selection of strong concrete floor coatings improves the functionality of your space while maintaining its beauty for decades to come by resisting impacts, abrasions, and chemicals. With more than 30 years of experience in the home improvement industry, Tight Line Concrete Coatings offers unparalleled quality and customer service when installing new floor systems for any application:
Garage Floor Coatings
Commercial Kitchen Flooring
Industrial Flooring
Dunwoody Garage Floor Coatings
Whether you plan on using your garage for a storage area or workspace, we offer superior garage floor coatings in a variety of styles to fit any residential space. Our team of professionals works with you to choose the floor coatings that will best meet your demands while adding impressive aesthetic appeal to your space. From storing heavy yard equipment to creating your own shop floor, we have the products and services you need.
Highly Durable Commercial Kitchen Flooring
When it comes to Dunwoody commercial kitchen flooring, nobody beats Tight Line Concrete Coatings. Our sturdy, non-skid floors are designed to withstand all of the unique pressures and demands commercial kitchens face while keeping your employees safe. Heavy cooking equipment, water and food spills, and foot traffic are no match for our stylish, non-slip commercial kitchen floor systems.
Improve Performance With Dunwoody Industrial Flooring
Get durable industrial flooring without the downtime by choosing the experts at Tight Line Concrete Coatings. We're the only company in the Greater Atlanta area to offer one-day floor coating systems, so you can get back to business in just 24 hours. Whatever industry your business is in, we have custom industrial flooring options that will suit your requirements and budget.
Get Your Free Concrete Coating Quote in Dunwoody Today
Ready to take the first step in improving your home or business with superior floor systems? Contact us today for more information regarding our high-quality garage floor coatings and other flooring products. Give us a call to set up a time for your complimentary on-site consultation, or complete our convenient online form to request your free, no-obligation quote.