Quality Floor Coating Systems in Johns Creek
Strong concrete coatings add durability and beauty to any Atlanta home or business.
Johns Creek Concrete Coatings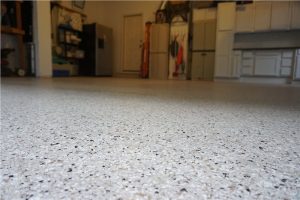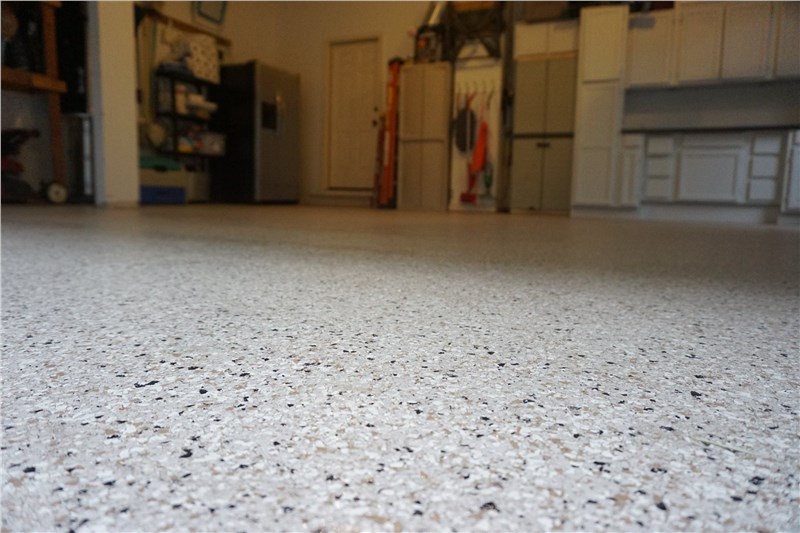 From residential to commercial spaces, Tight Line Concrete Coatings offers the highest-quality Johns Creek concrete coatings and installation. We feature a variety of concrete coatings and flooring solutions designed to help you maximize the beauty and functionality of your space. With more than 30 years of experience in the construction industry, Tight Line Concrete Coatings has the experience and expertise you can count on and products built for long-lasting performance:
Garage Floor Coatings
Commercial Kitchen Flooring
Industrial Flooring
Add Value to Your Garage With Concrete Coatings
Turn your garage into a fully functional, beautiful workspace with our high-quality Johns Creek garage floor coatings! Our trained professionals will walk you through the entire concrete coating process, from a free, in-home consultation through the final walk-through of your installation. Best of all, you don't have to worry about a messy, lengthy process—we're the only company in the region to offer one-day floor coating systems!
Johns Creek Commercial Kitchen Flooring
Commercial kitchens are full of activity, and your business needs flooring that is durable enough to withstand the constant pressure. Our commercial kitchen flooring systems are designed to handle all types of heavy commercial cooking equipment, spills, impacts, high heat, and other special requirements of high-traffic kitchen spaces.
Streamline Your Operation With Industrial Flooring
Whatever industry your business is in, Tight Line Concrete Coatings has various industrial flooring systems to meet the demands of your warehouse, factory, or other manufacturing space. We offer a wide range of Johns Creek industrial flooring options, all of which can be customized to suit your exact specifications. Minimize downtime and get back to work quickly by choosing our convenient, one-day floor coating systems and installation.
Sign Up for a Project Estimate for Your Johns Creek Concrete Coating
Want more information about how our custom garage floor coatings and other concrete flooring systems can enhance the style and functionality of your home or business? Give us a call today to learn more about our products and to schedule your on-site evaluation! You can also fill out our convenient online form to request your free, no-obligation project quote now!