Quality Residential and Commercial Flooring in Marietta
Protect your home or business with the only one-day concrete flooring system on the market!
Marietta Concrete Coatings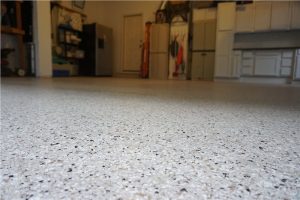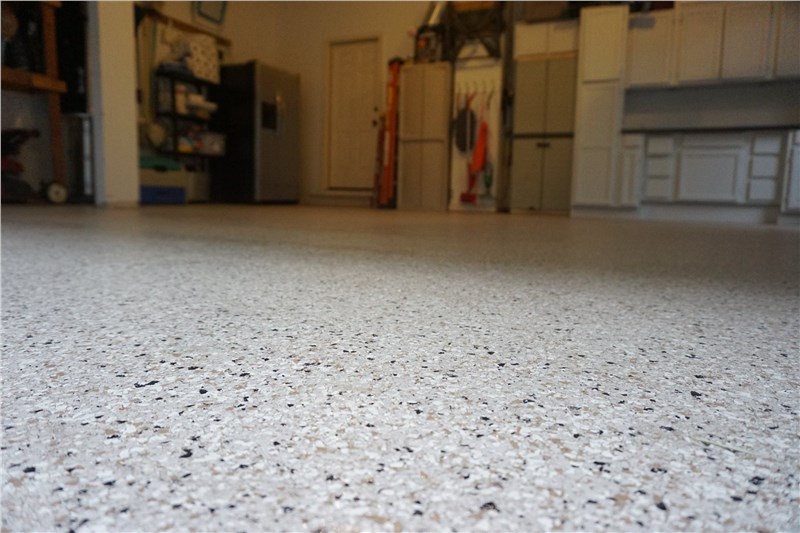 Concrete floor coatings are one of the most durable, low-maintenance flooring options on the market. Whether you're looking for Marietta concrete coatings for your home or for a commercial setting, Tight Line Concrete Coatings offers stunning choices—and the only one-day system on the market! Our high-quality yet affordable flooring systems can be used in any-sized space and, once installed, offer excellent performance for years. We offer solutions for many flooring needs including:
Garage Floor Coatings
Commercial Kitchen Flooring
Industrial Flooring
Protect Your Home With Marietta Garage Floor Coatings
Strength is a top concern when choosing Marietta garage floor coatings. Whether for a home or a commercial garage, you need a flooring solution that is easy to clean—even in the midst of frequent oil spills—slip resistant, and quickly cured. Our chip, epoxy, polyurea, and metallic coatings are all great options for a garage.
Low-Maintenance Style That Can Withstand a Busy Commercial Kitchen
The flooring you choose for your commercial kitchen must be stain resistant, easy to clean, durable, and slip resistant. That may sound like a tall order, but our Marietta commercial kitchen flooring meets all of those criteria! Our epoxy and polyurea floor coatings also perform well in any temperature, cover small blemishes in the floor, and can be installed in as little as one day.
Get a Safer, More Durable Workshop or Industrial Floor
In warehouses, machine rooms, production facilities, and other industrial settings, the floor takes a beating. Your Marietta industrial flooring needs to be strong enough to endure all types of abuse, from heavy equipment and foot traffic to dropped tools and spilled chemicals. Features like chemical and abrasion resistance, anti-slip coatings, and one-day installations make our chip, polyurea, and epoxy coatings excellent choices for your industrial flooring needs.
Get a Free Estimate for Marietta Concrete Coatings
Learn more about how our garage floor coatings and other concrete coating products can protect your Marietta home or commercial space! Give Tight Line Concrete Coatings a call today to speak with a member of our team, or fill out our online contact form to receive a free, no-obligation estimate.