Durable Sandy Springs Concrete Coating Systems
Use concrete coatings to polish and protect the floor of your home or business for a lifetime.
Sandy Springs Concrete Coatings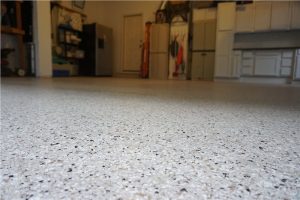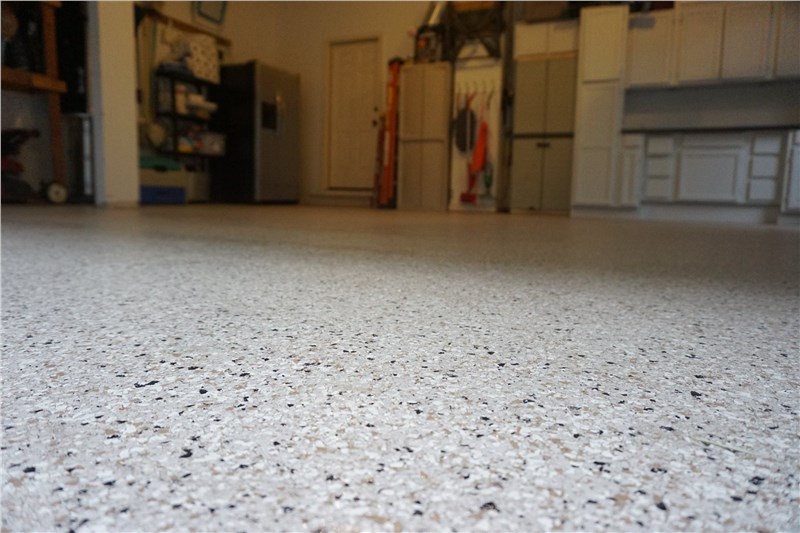 With the innovative Sandy Springs concrete coatings from Tight Line Concrete Coatings, you can increase the lifespan of your flooring while giving your home or business a more finished look. From residential uses to extreme industrial applications, we offer a wide variety of products that are engineered to provide strong, stable, durable flooring that you can depend on. As a BBB-accredited business with a reputation for superior service, we're proud to offer exceptional floor coatings for the following purposes:
Garage floor coatings
Residential floor coatings
Commercial floor coatings
Industrial floor coatings
High-Quality Garage Floor Coatings
Trust our installers to provide you with superior Sandy Springs garage floor coatings. Our coatings protect your garage floor from cracks, abrasions, and spills while making it unbelievably easy to clean. Not to mention, the overall appearance and value of your garage will improve when you customize the color, style, and finish of your new flooring.
Residential Floor Coatings in Sandy Springs
While most people don't consider concrete coatings for home use, there are several applications in which you can use them to add outstanding durability to your space. From creating a moisture-free basement to protecting your pool deck, patio, and more, our coatings deliver a seamless, custom appearance while standing up to UV rays, extreme temperatures, and heavy daily use.
Professional Commercial Floor Coatings
Whether you need Sandy Springs commercial kitchen flooring or a dazzling salon floor, we have the coating systems to achieve your goals. Choose from a range of colors and finishes to give your business a professional appearance that is easy to clean, and enjoy the increased safety of non-slip flooring textures. Best of all, our fast installation services will minimize the downtime of your daily operations.
Durable Industrial Floor Coatings
In factories and warehouses, flooring systems experience unparalleled wear and tear. Because the floor of your factory serves as the foundation for your operations, it is essential that you keep it in pristine, usable condition. Our Sandy Springs industrial flooring options protect your floor from the impacts, chemicals, and abrasions that come from machinery or heavy objects.
Learn More About Our Sandy Springs Concrete Coating Systems
If you are ready to improve the appearance of your dull, uneven floor while adding to its lifespan, call Tight Line Concrete Coatings to learn more about our superior garage floor coatings and other residential, commercial, and industry products. You can also fill out our simple online form now to request a free, no-obligation quote!