The Trusted Woodstock Floor Coating Company
Designed for maximum durability, our floor coatings are ideal for any residence or business.
Woodstock Concrete Coatings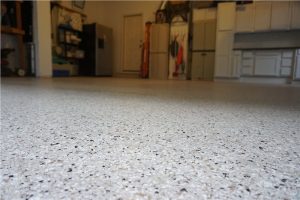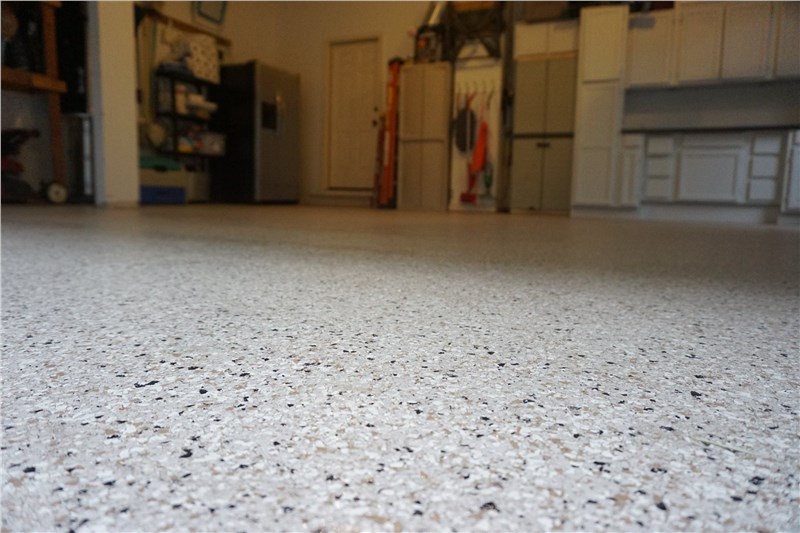 Whether you're looking for residential or commercial Woodstock concrete coatings, the experienced professionals at Tight Line Concrete Coatings have just what you need. Our floor coating options help you enhance both the beauty and performance of your floors, and, with over 30 years of industry experience, our professionals have the training and skills you can count on for exceptional service to suit any application:
Garage Floor Coatings
Commercial Kitchen Flooring
Industrial Flooring
High-Quality Woodstock Garage Floor Coatings
Whether you use your garage as a storage area or a workroom, our garage floor coatings are a perfect addition to any space. One of our dedicated professionals will work with you through each stage of the process to ensure that you receive the garage floor coating that works best for your needs and budget. With a variety of colors, styles, and textures to choose from, we guarantee custom results that exceed your expectations.
Commercial Kitchen Flooring in Woodstock
Keep your kitchen employees safe with our non-slip, low-maintenance Woodstock commercial kitchen flooring! Crafted for maximum durability, our concrete coatings handle the weight of commercial cooking equipment, high temperatures, and constant spills without affecting the integrity of the floor. We use only the most innovative materials on the market today, and we're the only company in the region that offers a convenient one-day coating system—so you can get back to work quickly!
Woodstock Industrial Flooring for the Toughest Applications
At Tight Line Concrete Coatings, we understand that industrial businesses have unique flooring requirements, and regardless of what industry you operate in, we offer flooring solutions that will meet all of your requirements. With the ability to resist impacts, abrasions, and chemical spills, our one-day floor coatings are the ideal choice for maximizing the efficiency and safety of your space.
Learn More About Our High-Quality Woodstock Concrete Coatings Today
Want more information regarding our quality garage floor coatings and other flooring systems for your home or business? Get in touch with Tight Line Concrete Coatings, and find out how our products and services can benefit your space and add a lifetime of value and style. Just give us a call today to schedule a complimentary on-site evaluation, or complete our convenient online form to request your free, no-obligation project estimate.