Replacement Windows Near Me
May 25, 2018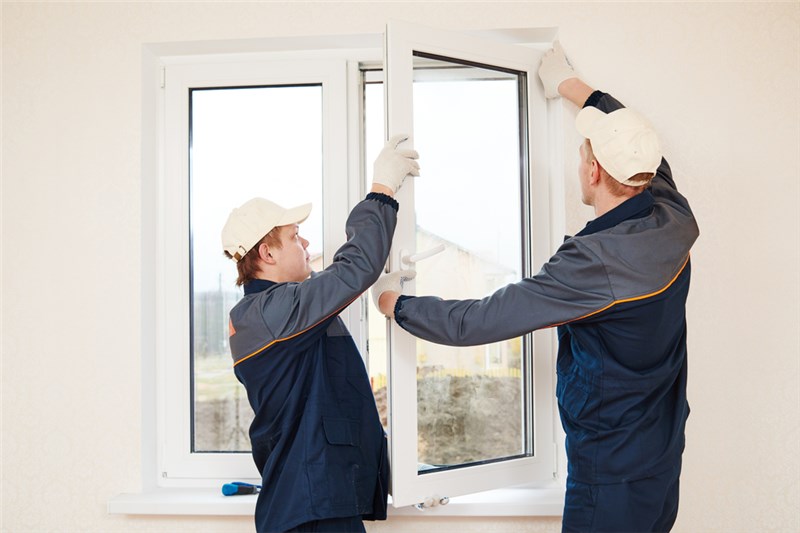 Windows aren't something you want to skimp on. That's because the wrong windows can lower the overall value of your property, not to mention, they can cost you a fortune on your energy bills. You have to find replacement windows near you that are of the highest quality and installed by an experienced crew.
If you're looking for replacement windows in Atlanta and the surrounding areas, turn to Tight Line Exteriors! There are a number of reasons why our contractors are a premier window replacement company in the area.
Decades of Experience
Installing replacement windows in Roswell, or anywhere else for that matter, is trickier than it sounds. Many a homeowner has attempted to do it on their own only for the project to end in disaster.
It isn't just homeowners either! If a crew isn't trained and certified to install the particular brands they offer, they could leave you with leaky windows that are prone to cracking.
At Tight Line Exteriors, we know the right way to install windows because we have been in business for over a decade, while our crew has over 30 years of experience in the construction industry. We only offer quality brands that we believe in, which means we also know the right way to install the windows that we offer.
Award Winning Installations
It's easy for a window installer to say they know how to install windows, but that doesn't mean you can count on them to do justice to your installation. However, you can if they are recognized by others in the industry.
Tight Line Exteriors is an award-winning home remodeler. Not only have we been screened and approved by Home Advisor, we have also won the Best of Houzz award in 2018 for our service.
Perfect Five-Star Reviews Are the Norm
A company can say they are the best at what they do, and other industry leaders can agree, but you don't really know the quality of the service a remodeler has to offer until you read what other customers have had to say.
Perfect five-star reviews are the norm at Tight Line Exteriors. You can trust the reviews that our customers leave on our website because there's no reason for them to sugarcoat their experience. They simply want to share their real-life experience to help you make an informed decision about your home remodeling project.
Industry leaders and past customers agree that we are a top home remodeler offering replacement windows for Marietta, Roswell, and the greater Atlanta area, and we think you will too! Give us a call or fill out our online form and we'll provide you with free pricing on your next window project.